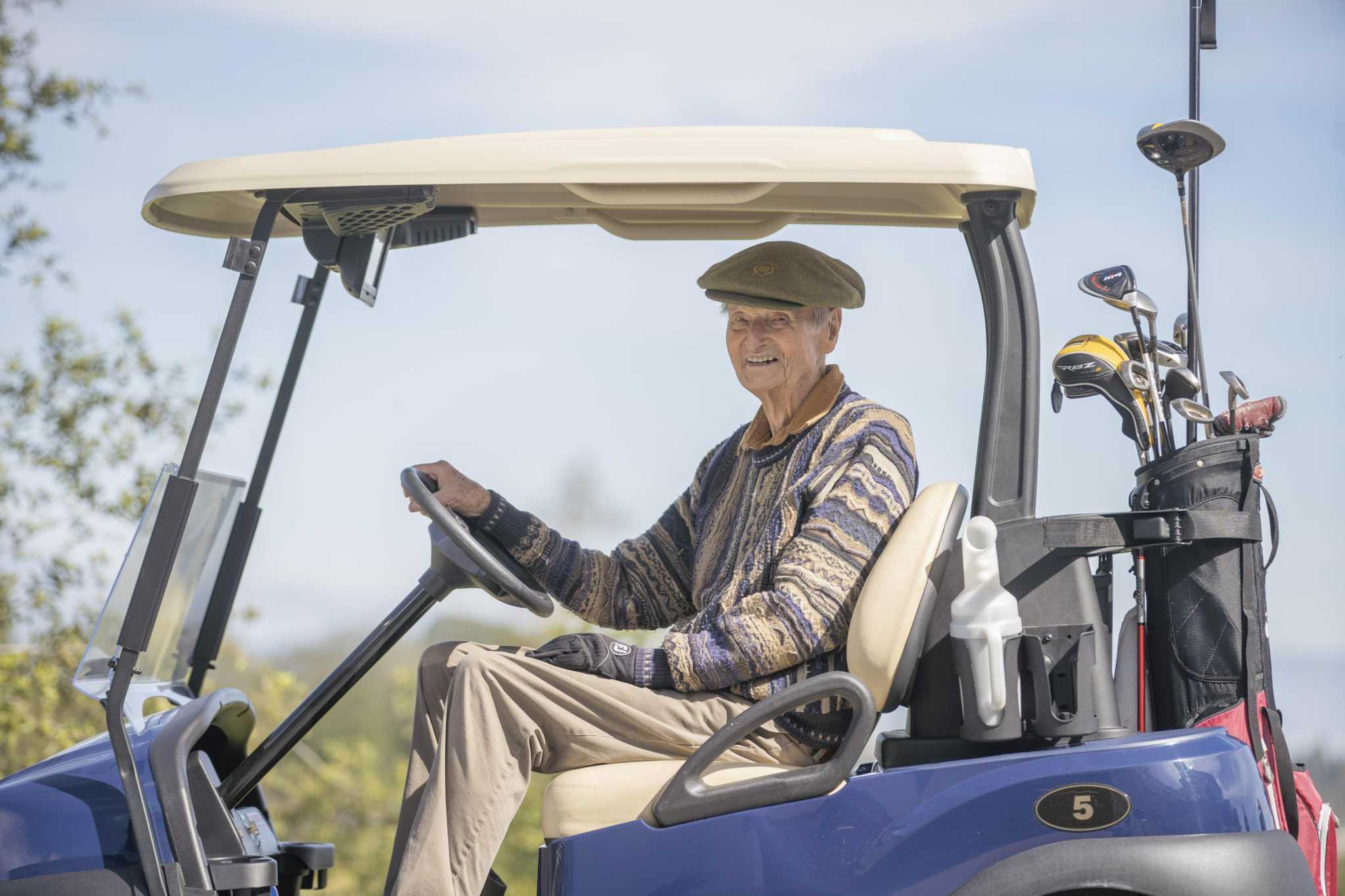 A Bay Area 'late bloomer' has a purpose
Bob Williams walks slowly from his wagon to the training ground on a sunny day in March at the Menlo Country Club in Woodside. He carefully picks up his club and hits a few shots. He is mostly frustrated with the results, muttering like any golfer tortured by this maddening game.
Williams faces the same challenge as other recreational players – life is busy. He devotes most of his time to a variety of projects, including promoting sportsmanship in college athletics and speaking out at schools across the peninsula.