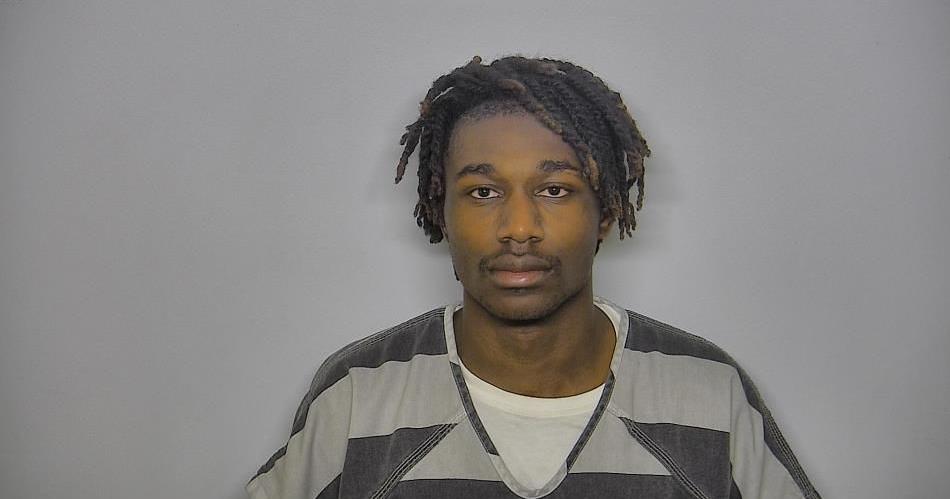 Arrest made in Keelboat Park shooting linked to gang activity | Bismarck
A man whose car was hit by multiple bullets in Keelboat Park told Bismarck police the shooter(s) tried to kill him in retaliation because he no longer wanted to be part of their gang.
One of the suspects, Deanthony Claiborne, 19, of Bismarck, was arrested on Thursday. Authorities are still looking for a second suspect identified as Jonathan Sanchez, 18, of Williston, who is believed to be out of state.
The man whose car was shot told police a third person, whom he could not identify, also got out of a vehicle that approached his on the evening of November 15 . It is unclear whether the third suspect fired or had a weapon, according to a police affidavit.
The suspects had told the man about a month earlier that "it's on sight," meaning they were going to shoot him on sight, the affidavit states.
Police found multiple bullet holes in the man's car. Spent ammunition casings and fragments of two calibers were found at the scene. No one was injured in the incident. The affidavit does not specify how the man escaped injury.
Several witnesses in the parking lot told police they saw the second vehicle stop and two or three people get out, according to the affidavit. They heard several loud noises and saw a person holding a handgun, the document says.
Claiborne is charged with attempted murder, terrorism and reckless endangerment, according to court documents. A lawyer is not listed for him.
Get local news delivered to your inbox!