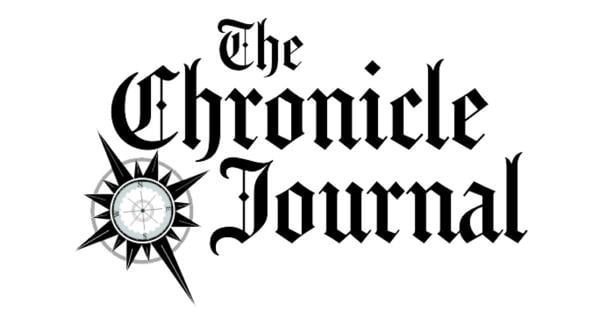 Canadian golfing great Mike Weir named Presidents Cup assistant captain | National sports
Canadian Mike Weir was one of four alternate captains named to the international team for the Presidents Cup on Tuesday.
Weir, South Korean KJ Choi, Australian Geoff Ogilvy and Colombian Camilo Villegas will join captain Trevor Immelman as the team's leadership group.
"When I think of the highlights of my career that really stood out to me, the Presidents Cup always tops the list," Weir said. "The camaraderie that continues to grow within this team is irreplaceable.
"We can all feel the momentum building, and it was exciting to see Trevor's incredible dedication and focus on his role."
The Internationals will face the United States at Quail Hollow Club in Charlotte, North Carolina from September 20-25.
Weir will make his third appearance as assistant captain after serving for Nick Price in the 2017 Presidents Cup and in 2019 for Ernie Els.
The Canadian took part in five Presidents Cups (2000, 2003, 2005, 2007, 2009) and was Immelman's teammate in 2005 and 2007.
An eight-time PGA Tour winner, Weir is 13-9-2 all-time in the Presidents Cup and one of five International Team members with 10 or more competitive wins.
This report from The Canadian Press was first published on April 19, 2022.
The Canadian Press. All rights reserved.