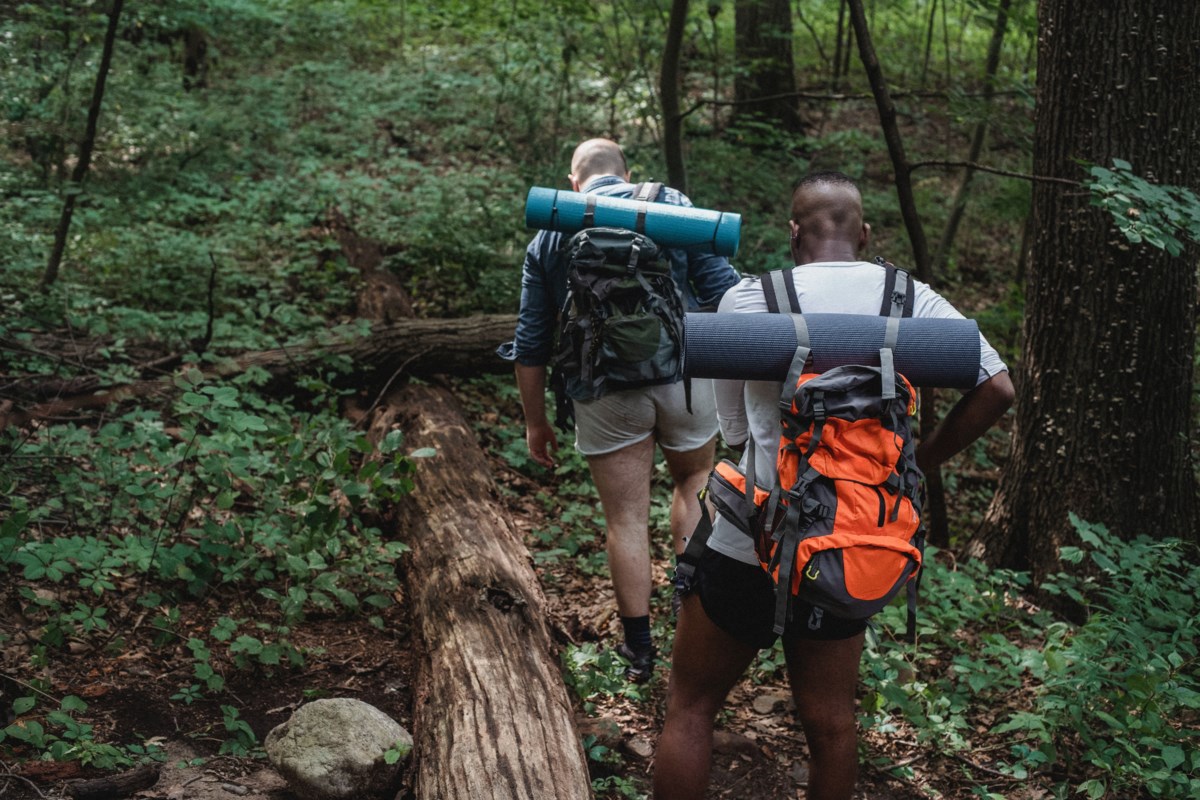 The Ganaraska hiking association launches a new trail guide
Guide offers hikers a field navigation tool, in the format of their choice, to discover and enjoy the approximately 500 km trail
PRESS RELEASE
GANARASKA HIKING TRAILS ASSOCIATION
****************
The Ganaraska Hiking Trail Association Inc. is extremely pleased to announce the launch of a new trail guide that will complement the Ondago mobile app maps of the Ganaraska Hiking Trail.
The new maps offer much more detail and are a far cry from what used to be just a "red line on a map".
The new trail guide, with downloadable and printable trail maps and descriptions, is now posted on our website: www.ganaraska-hiking-trail.org.
The maps offer hikers the option of a printed map or a mobile device map app, called Ondago. Both provide hikers with all the details needed to be usable as a field navigation tool in any format they choose to discover and enjoy the approximately 500 kilometer long Ganaraska hiking trail from end to end. other.
The new trail guide maps consist of a series of 33 maps, plus an index map, and written descriptions of the trails (with latitude and longitude coordinates). The Ganaraska Hiking Trail website also has information on how to navigate the trail. See 'The Trail/Trail Sections with Maps' for maps and descriptions, organized by club.
We were very pleased with the work of our mapper, Lyle Wood of Barrie, and thank you to the members of the GHTA Mapping Committee who made the new trail guide possible.
The Ondago mobile application and associated maps can also be downloaded free of charge from https://igloocreations.com/en/download on your mobile device, then search for maps of Ganaraska.
Happy hiking!
****************